Trusted By Leading Companies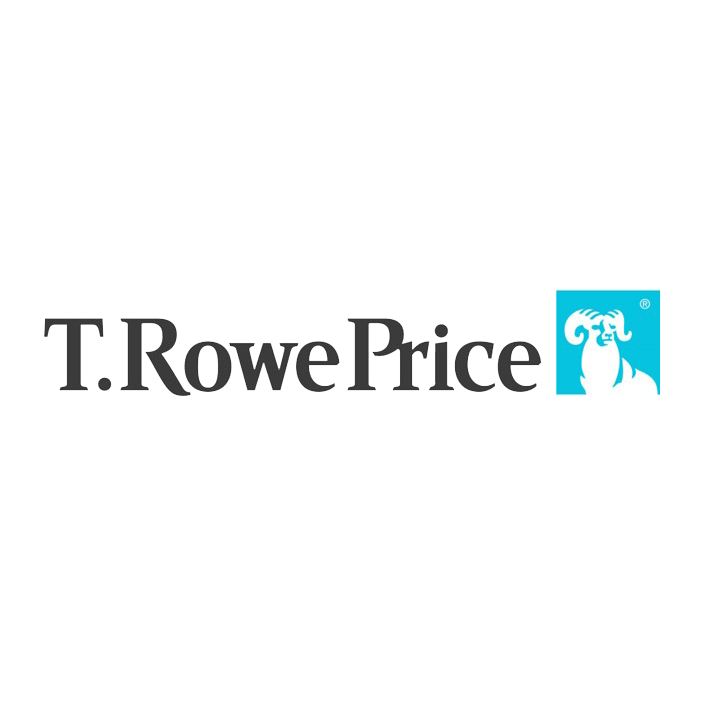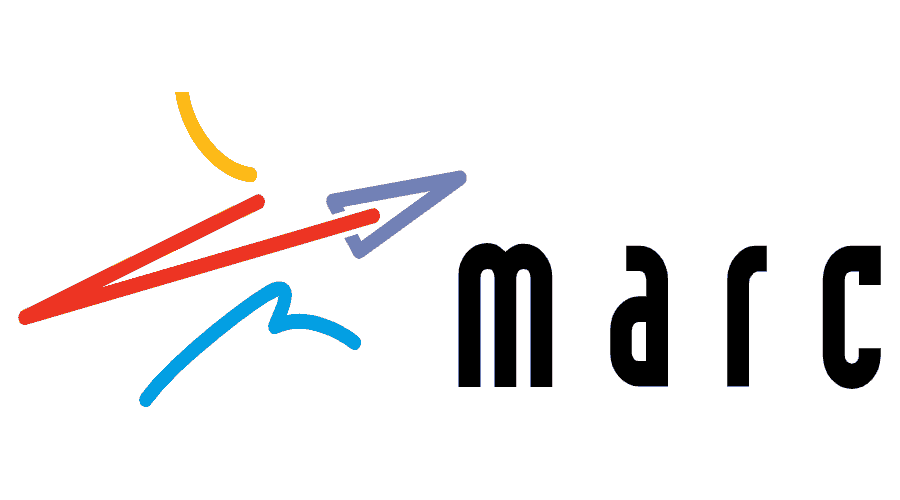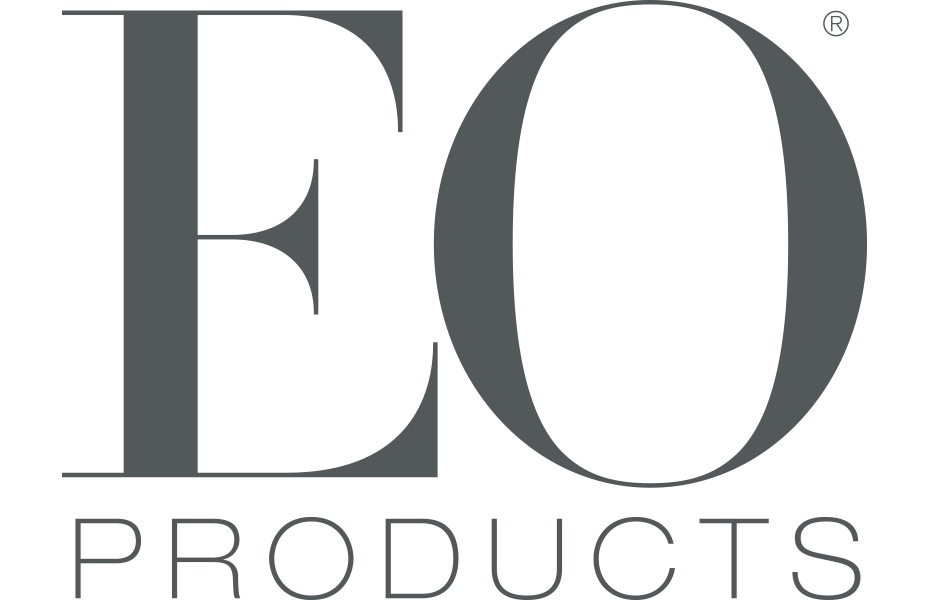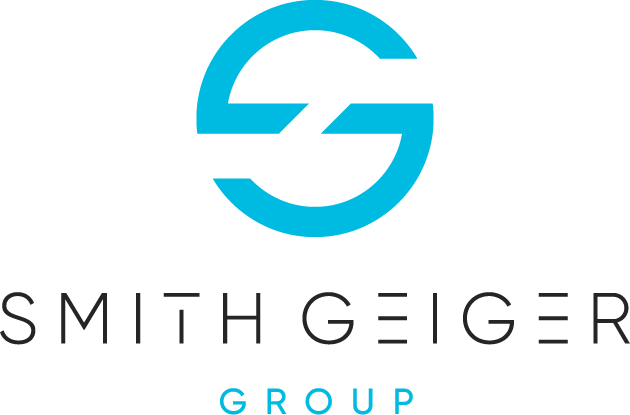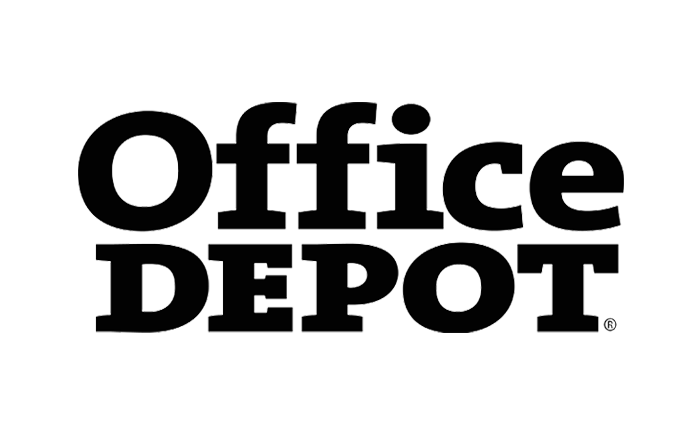 Market Research Tools To Make Life Easier
PureSpectrum offers a complete end-to-end market research and insights platform. Built on the ethos of making researchers' jobs easier, our customers are always at the forefront of our minds as we continue to push market research technology and data quality standards forward. In today's fast-paced economy, we know that agile research is paramount to stay on top of rising trends, consumer sentiments, and rapidly evolving markets.
Online Survey Sample Marketplace
 Backed by World-Class Support and Award-Winning Data Quality
The PureSpectrum Marketplace Platform is the industry's most innovative fielding dashboard, connecting you to a marketplace of integrated panels. Create, launch, and manage surveys anytime in minutes, easily reaching your target markets and audiences. PureSpectrum is proud to have developed the industry's first and only respondent-level scoring system, PureScore™, creating a new standard of data quality.
Empower your market research with better insights using the PureSpectrum Sample Marketplace Platform. Our market research tools provide both quality data and target audience delivery that market researchers can count on. PureSpectrum's unique data quality measures, intuitive interface, and extensive field management features make it the complete sample solution.



Deduplication Across Panels





Market Research & Insights Solutions
Online survey tools to gather real-time consumer answers
Our Insights Platform empowers users to collect consumer research and insights for any business decision. Easy to use features assist with questionnaire design and include numerous question types, skip logic & advanced piping capabilities, and automatic basic data collection. Our state-of-the-art market research tools make it easy for users to analyze the data, including the ability to create crosstabs, data cuts, and run significance tests.
TRACK, MEASURE, ANALYZE
The PureSpectrum platform allows for brand tracking, measuring consumer sentiment, testing creative…and more. Endless insights applications for marketers.
DATA AT YOUR FINGERTIPS
Using the largest consumer dataset available, get real-time results on a modern dashboard.
POWERED BY PURESPECTRUM'S SURVEY PLATFORMS
Take your survey from the field to the boardroom in hours not days. Data quality and speed you can trust.
What Our Clients Have To Say…
"Today's way of interviewing panelists for research is far too inefficient. PureSpectrum is attacking this problem in all the right ways to streamline the research process."
"We were able to get things turned around really quickly and lean on the PureSpectrum market research tools to go in and field a survey over the weekend, have the results back, and get the report done."
"The team at PureSpectrum helped me at every step. Having an outside source with such extensive data quality measures put my mind at ease. The fact that the team could then analyze data and help me present guidelines…was exceptional."
Latest Market Research Blog Posts
Westlake Village, CA (September 26, 2023) PureSpectrum's continued commitment to providing the best online data quality in the industry is further demonstrated by the release of PureText™ API. ...
Manage and simplify your entire research journey with PureSpectrum.