PureSpectrum offers a complete end-to-end market research and insights platform, helping insights professionals make decisions more efficiently, and faster than ever before. Awarded MR Supplier of the Year at the 2021 Marketing Research and Insight Excellence Awards, PureSpectrum is recognized for industry-leading data quality. PureSpectrum developed the respondent-level scoring system,  PureScore™, and believes their continued success stems from their talent density and dedication to simplicity and quality.
In the few years since its inception, PureSpectrum has been named one of the Fastest Growing Companies in North America on Deloitte's Fast 500 since 2020, and ranked for three years in a row on the GRIT Top 50 Most Innovative List and the Inc. 5000 lists. 
Michael McCrary
Founder & Chief Executive Officer
Michael McCrary is the founder and CEO of PureSpectrum, a modern-day sample automation platform based in Los Angeles California. In 2003, Michael joined Greenfield Online where he became the company's SVP of North America Sales. He played an instrumental role in Greenfield's public offering (Nasdaq: SRVY) and eventual sale to Microsoft for $486 million.
From 2008 to 2014, Michael helped pioneer both Cint as Managing Director and Lucid as President. Given his depth of experience, deep customer relationships and with the support of his family, in 2015 Michael went full time as an entrepreneur and founded PureSpectrum which is one of the fastest growing consumer insight tech firms.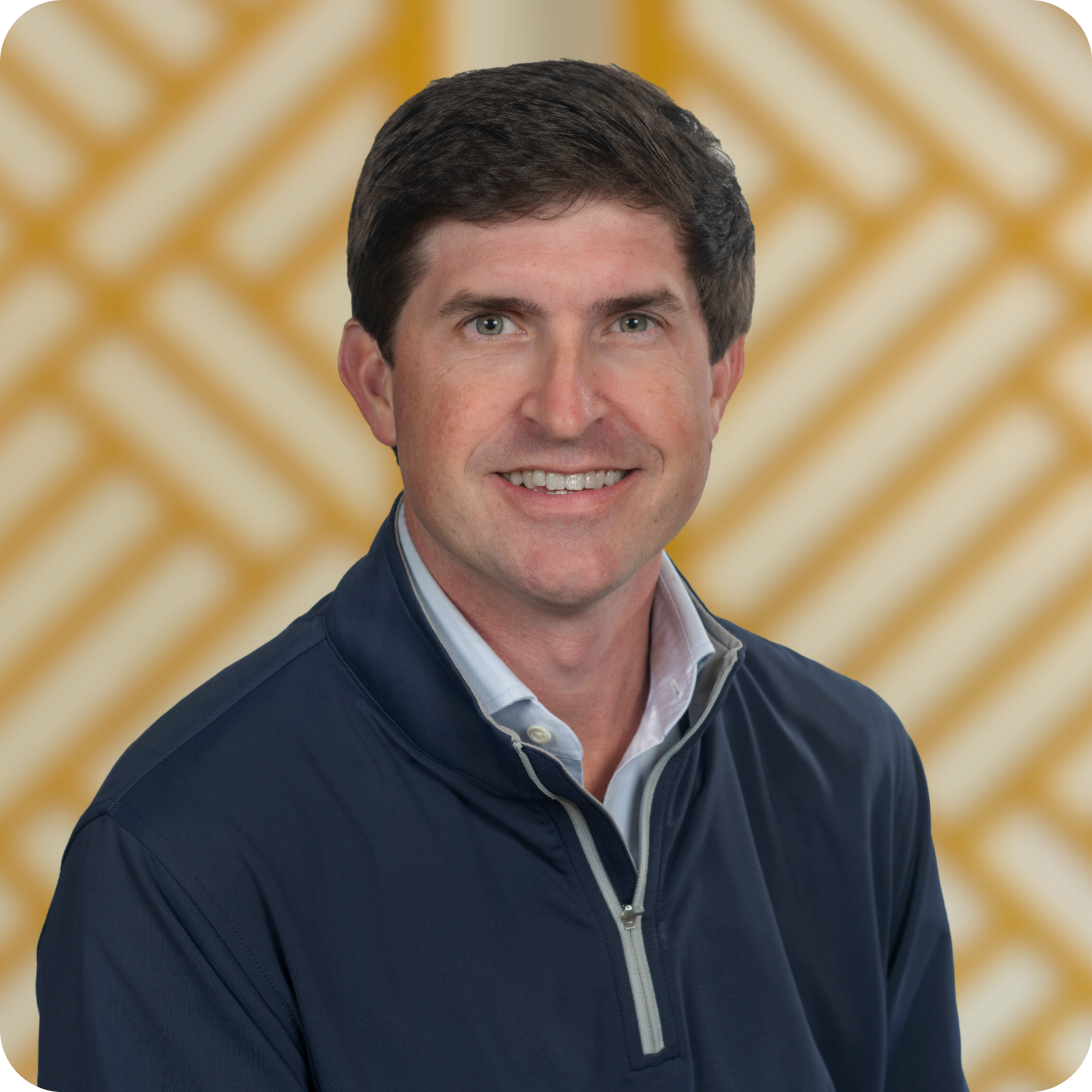 David Butler
Chief Client Officer
David leads the sales and client services organization that is the human interface for PureSpectrum's technology suite.  David has been on the data sourcing side of market research for a decade, building teams, designing technology solutions and obsessing over quotas completing on time.
Prior to joining PureSpectrum, he was Executive Director of Fulcrum at Lucid. Before he heard the calling of MRx, David provided endowments and foundations with investment consulting services at Cambridge Associates. David holds a B.A. in Economics and Politics from Washington & Lee University.
Mark Menig
Chief Product Officer
Mark has nearly 20 years of experience in global business leadership, corporate entrepreneurship, and technology innovation. He has worked passionately within the industry building businesses, tools, and gathering evidence to improve data quality.
In his current role as Chief Product Officer of PureSpectrum, he oversees product, engineering, data science, and supply teams across 6 countries and works to deliver new PureSpectrum features that will continue to move the industry forward. Mark graduated from the University of Washington with a double major in Marketing and Corporate Entrepreneurship and added a Certificate in Contract Management from the University of Washington Extension School.
 Todd Myers
Chief Operating Officer
Todd Myers is a 20-year industry executive with experience leading business and operational teams from prominent firms in the industry like Nielsen, Kantar, Harris Interactive, and Confirmit. His deep understanding of market research and extensive experience at leveraging technology help drive the continued growth of PureSpectrum.
Todd holds a Bachelor of Arts Political Sciences from Moravian College and an MBA in Management from the Temple University Executive Program.
 Jonathan A. Flatow
Chief Strategy Officer
Jonathan A. Flatow has over 25 years of experience in business and legal operations. He has served in senior management positions within the Insights Industry in both public and private companies in legal, administrative, and operational functions.  As Chief Strategy Officer at PureSpectrum, Jonathan leads company efforts to accelerate growth via acquisitions and strategic partnerships, while also serving as General Counsel.
Jonathan served as General Counsel and COO of Greenfield Online (NASDAQ:SRVY), where he was part of the team that took the company public in 2004 and later sold to Microsoft. He served as Managing Partner of Reimagine Holdings Group, and lead acquisitions and investments in 9 insights companies. Jonathan has a BA in Political Science from Franklin & Marshall College and a JD from Pace University School of Law.
Our team has proven to be the core reason PureSpectrum has succeeded in becoming the leading market research solution. Our product and client success teams work in concert to create usable, meaningful features that researchers can easily adopt into their workflows.
Micah Wood
VP Engineering
Interested in meeting our team members?
Follow us on LinkedIn to view our team's profiles and find out more about how PureSpectrum is the global panel research solution.