Trusted By Leading Companies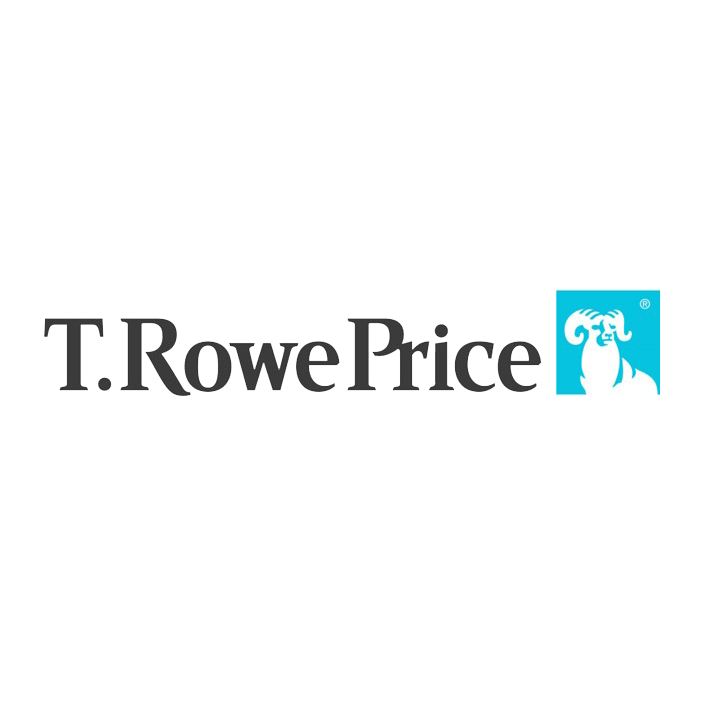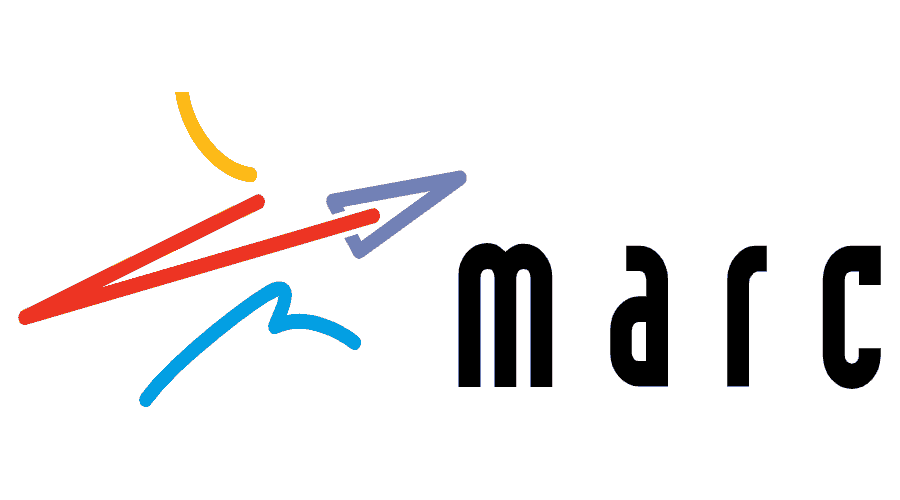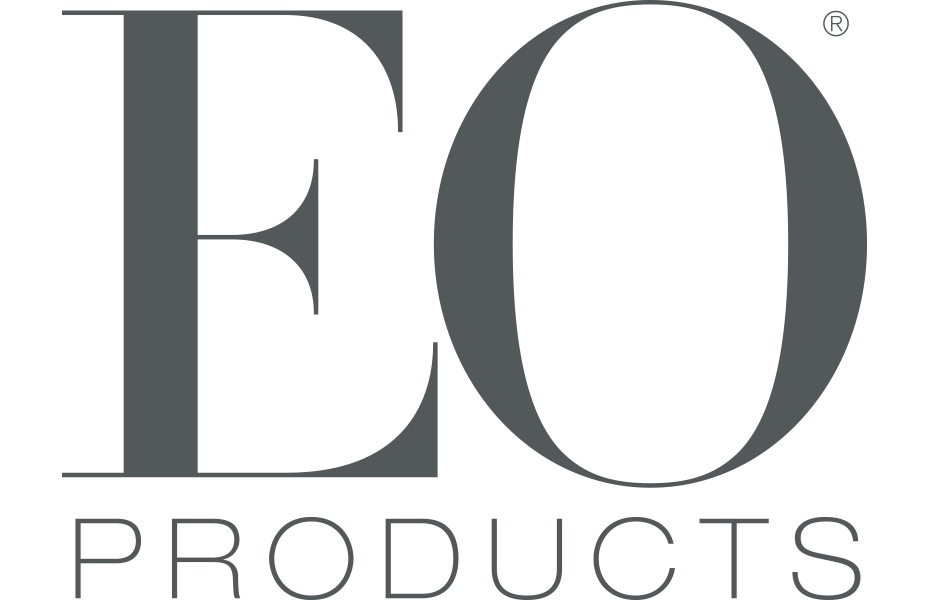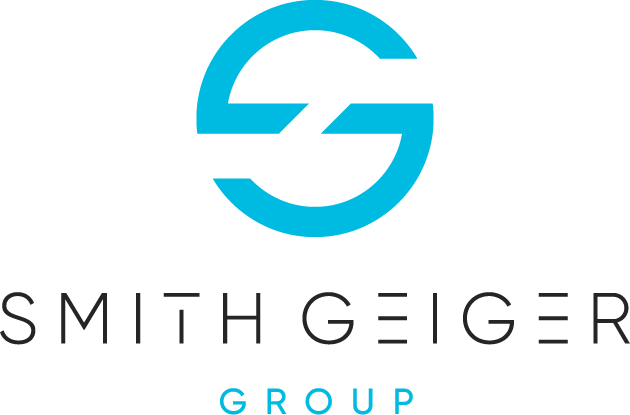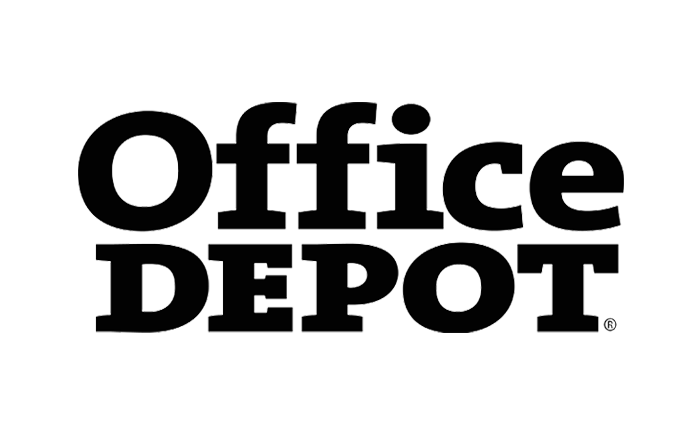 Backed by World Class Support
The industry's best fielding dashboard connects you to a marketplace of integrated panels. Expand reach, deduplicate respondents, manage quotas and free up time with a programmatic technology solution to online data collection.



Deduplication Across Panels





Get immediate consumer input on any marketing question,
with answers from real people, in an automated insights workflow.
TRACK, MEASURE, TEST 
The PureSpectrum platform allows for brand tracking, measuring consumer sentiment, testing creative…and more. Endless insights applications for marketers.
DATA AT YOUR FINGERTIPS
Using the largest consumer dataset available, get real-time results on a modern dashboard.
POWERED BY PURESPECTRUM MARKETPLACE
PureSpectrum uses PureScore™, its proprietary technology, and the industry's first and only respondent level scoring system, to ensure you gather top quality responses
What Our Clients Have To Say…
"Today's way of interviewing panelists for research is far too inefficient. PureSpectrum is attacking this problem in all the right ways to streamline the research process."
"I'm loving the product! My colleagues are astonished by how quickly I can put a study to field. I feel like the all-powerful Oz."
"It is truly a delight to work with the entire PS team. When I created the "automation-dev" Slack channel, I labeled the purpose as "Research…Tiger-Style" in honor of Wu-Tang because this collective team is exactly that supremely amazing & original!"
Meet Rebecca Bello, VP of Product at PureSpectrum. Today Rebecca shares her goals for our Insights Platform as well as thoughts around the future of Insights and sample collection. Q. What's your...