Surveys simplified.
Market research that fits your needs.
Insights Professionals – PureSpectrum offers a full quant platform with three solutions: Insights, Sample Marketplace, and Services. No subscription or upfront commitments.
Marketing Professionals – Keep a pulse on your brand and understand the effectiveness of marketing efforts over time. Conduct brand trackers, perform customer segmentation and perform concept testing.
Product Teams – Leverage a methodology to evaluate concepts among different audiences with PureSpectrum's Concept Testing capabilities. 
Trusted by Your Favorite Brands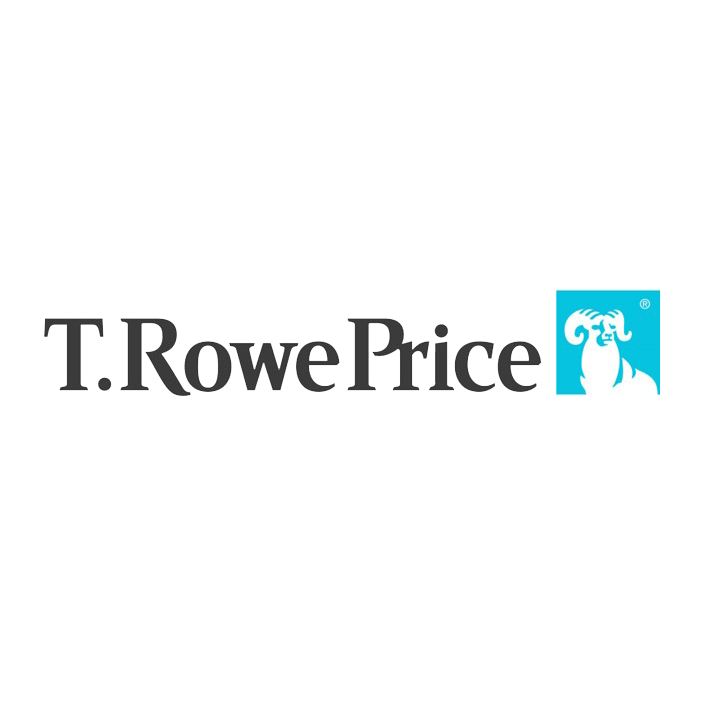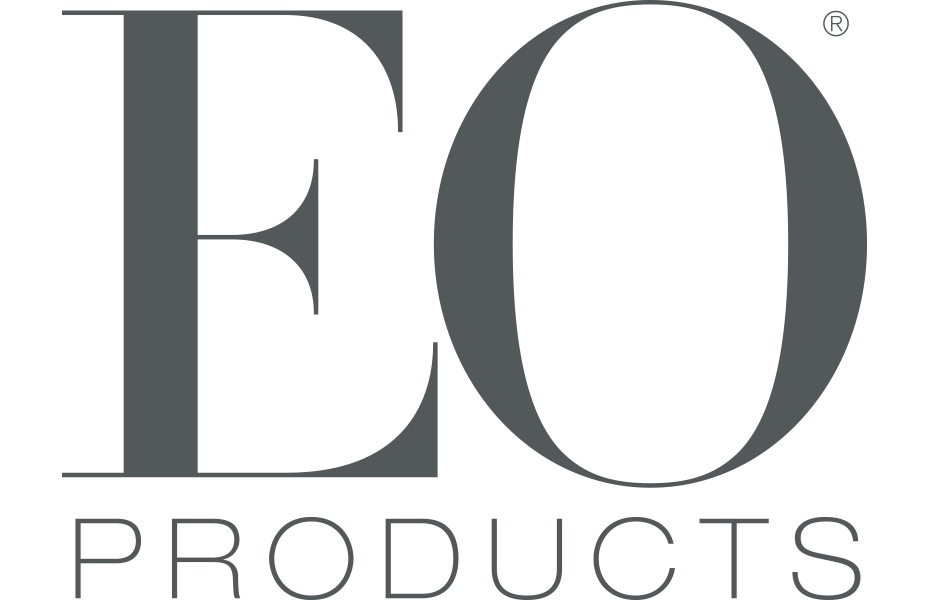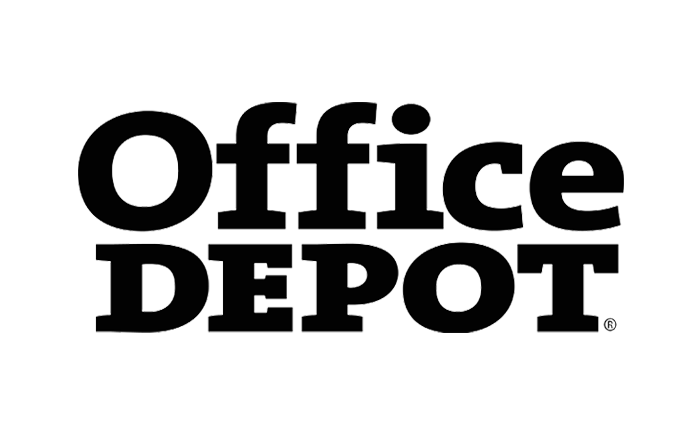 Ditch the Subscription, 
Insights On-Demand Your Way
Our Insights Platform is an intuitive survey and results dashboard for researchers to instantly collect and understand consumer feedback. No licensing fees or subscription required.
         High-Quality Responses Enable Great Decision Making
The PureSpectrum Marketplace provides instant access to multisource supply from high-quality respondents globally. Create, launch, and manage surveys anytime in minutes and without delays.
"Using the dashboard was easy and intuitive: I could check in during my surveys, view the data as charts and graphs, and help visualize the numbers. The platform is reliable, nimble, and efficient."