Monetize your traffic and engage your users in app or online through paid surveys!
PureSpectrum offers tens of thousands of global survey opportunities daily, without hidden fees or startup costs to gain access to our survey inventory. Generate recurring revenue through our high-performing survey offers.
40k+ Surveys
Available Daily
Help give valuable insights to large consumer brands such as . . .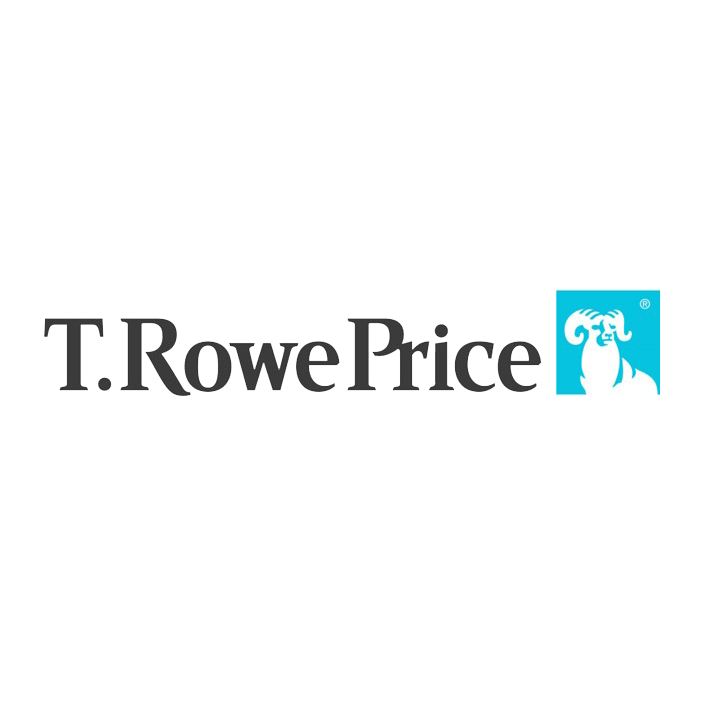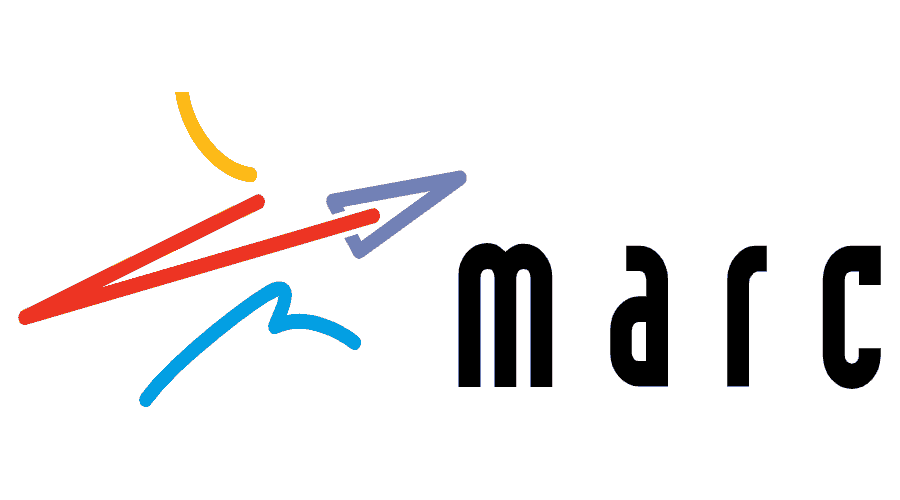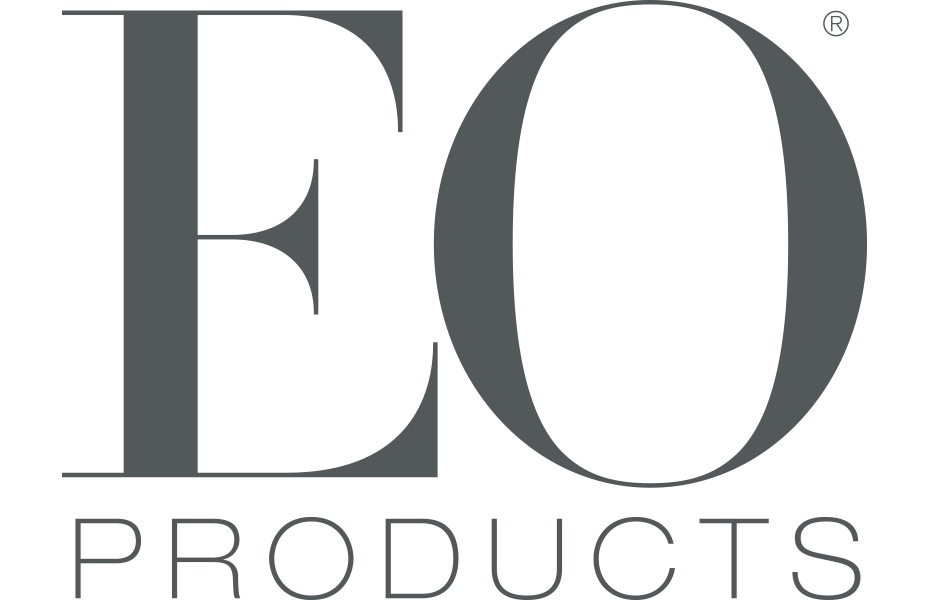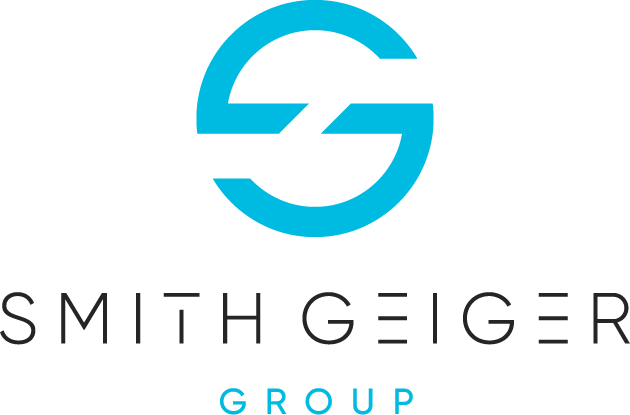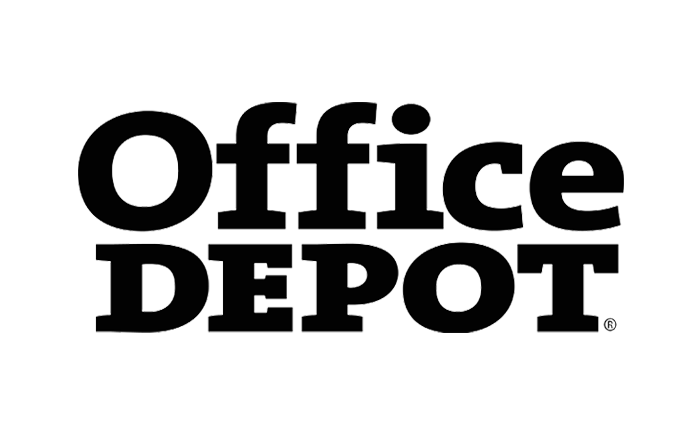 What can you expect by connecting to our surveys?
Strong Performance
Our surveys are high-converting and engaging. They keep your users wanting to return for more!
Endless Opportunities
There are no caps or restrictions on how many surveys your users can complete and new surveys are always being added to our inventory!
Fast & Easy Integration
We have a number of different integration options to fit your needs. Set up an integration and grow your revenue continuously and effortlessly!
Our products are tailored to fit your needs and provide your users with the best survey experience possible.
Our APIs are a great way for you to take control of the user experience. Ranging from minimal development time to a longer build-out, each API has its advantages. Schedule a call with our team to learn more!
Designed to give your users more control over their experience, the offerwalls display the time the survey takes to complete and a dynamic reward for each opportunity.
Simple, single-entry link integration where you determine a fixed payout of every survey complete that your users achieve.
Complete the short form to learn more about joining our network of panels